JED Campus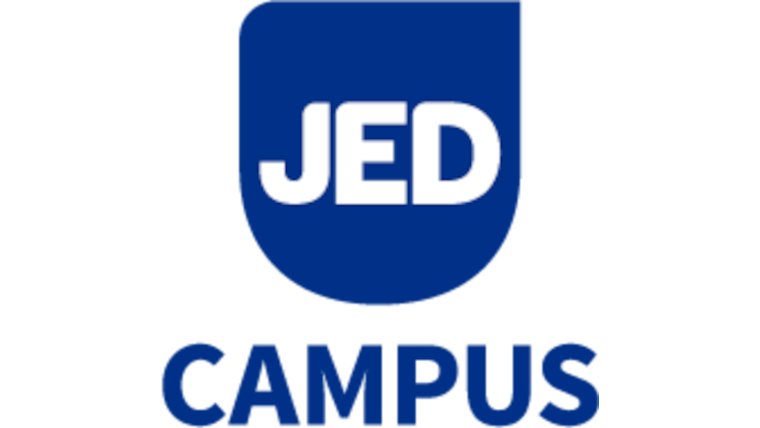 Mental health impacts all aspects of our lives — school, work, home life, relationships, and our overall well-being. Supporting and protecting mental health during the challenging transition from the teenage years to adulthood requires a comprehensive approach that addresses all the factors that can impact how we think, feel and perceive the world around us.
What we're doing about it
By joining JED Campus program, Missouri State University demonstrates a commitment to the emotional well-being of our students. We have embarked a multi-year strategic collaboration that not only assesses and enhances the work that is already being done, and also helps create positive, lasting, systemic change in the campus community.
The goal of Missouri State University's JED initiative is to increase education and awareness around mental health at MSU. Our JED committee meets on a regular basis to ensure that we are supporting our students and providing resources to parents and families.
What is JED?
JED empowers campus communities nationwide to strengthen their overall efforts to address student mental health, substance misuse, and suicide prevention.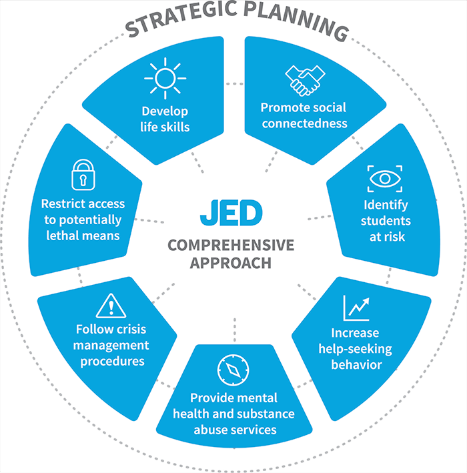 Sign up for a Mental Health Training Now!