Our Mission
Supporting student well-being, development and success.
Under our mission we promote the following Ideals
Student Self-Acceptance
Development
Positive Connections through Ethical and Collaborative Processes for Change
Our Core Values
Cultural Consciousness and Identity Development
Compassion, Acceptance and Respect
Resiliency and Prevention
Goal Development and Creative Problem Solving
Competency and Integrity
Support and Being a Catalyst for Change
Altruism and Service
Our Goal
The primary goal of Missouri State Counseling Center is to provide preventive and therapeutic mental health services for the university student community.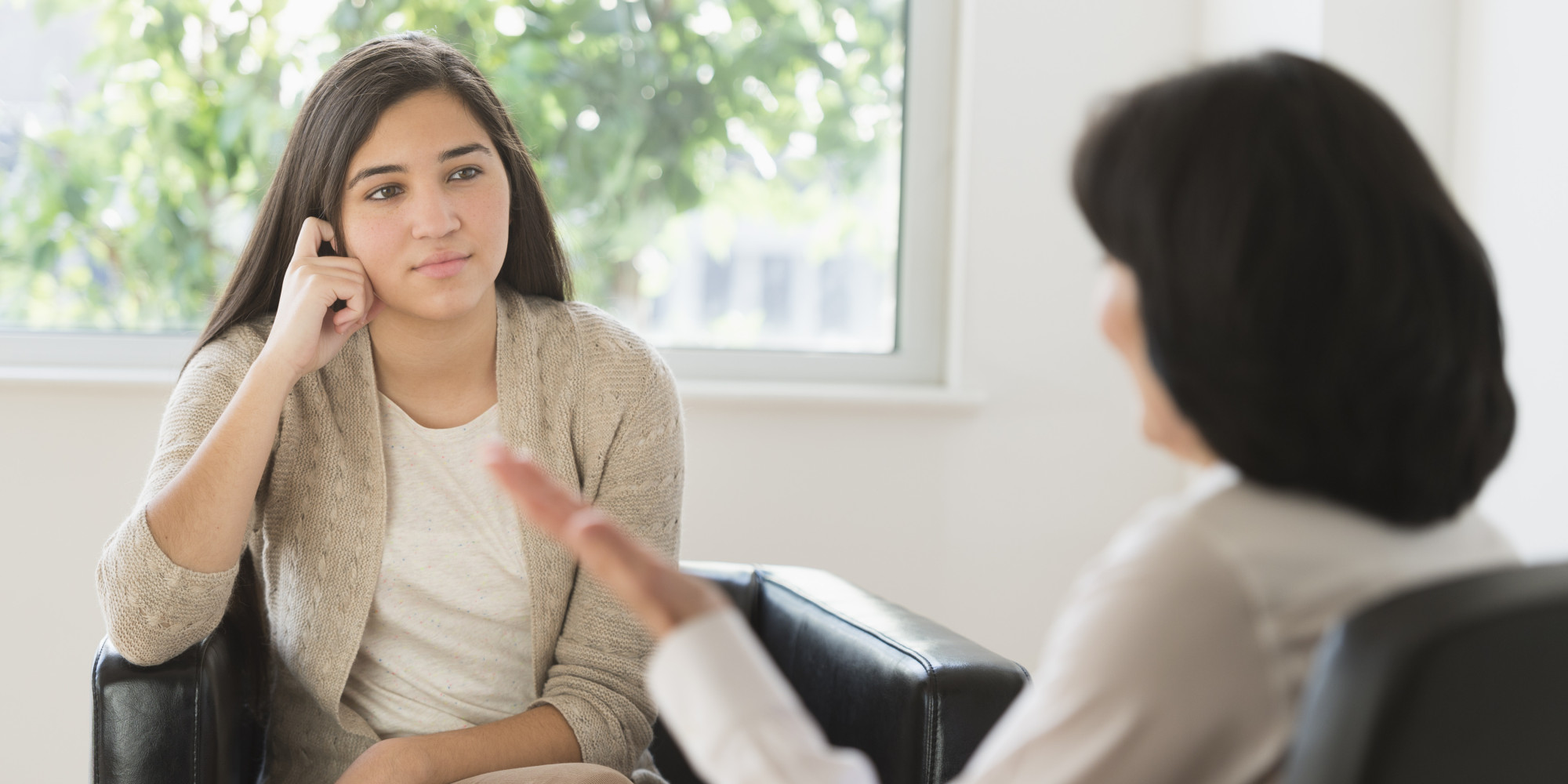 Land Acknowledgement
We humbly acknowledge the traditional ancestral territory of the Osage, Sioux, Kickapoo, and Kaskaskia First Nations, which has historically been cared for and inhabited by these peoples and holds significance as part of the Trail of Tears. By honoring the land and its Indigenous caretakers, we recognize and respect the enduring connection these nations have with this territory. With this acknowledgment, we commit ourselves to addressing the injustices perpetuated by oppressive systems that expelled Indigenous peoples from their lands and suppressed their right to self-determination and sovereignty. We pledge to actively learn from Indigenous wisdom, experiences, and resilience. The process of knowing and acknowledging the land we stand on is a way of honoring and expressing gratitude for the ancestral people who were on this land before us. For more information on Trail of Tears, refer to: Multi-State: Trail of Tears National Historic Trail (U.S. National Park Service) (nps.gov).