Outreach Program Information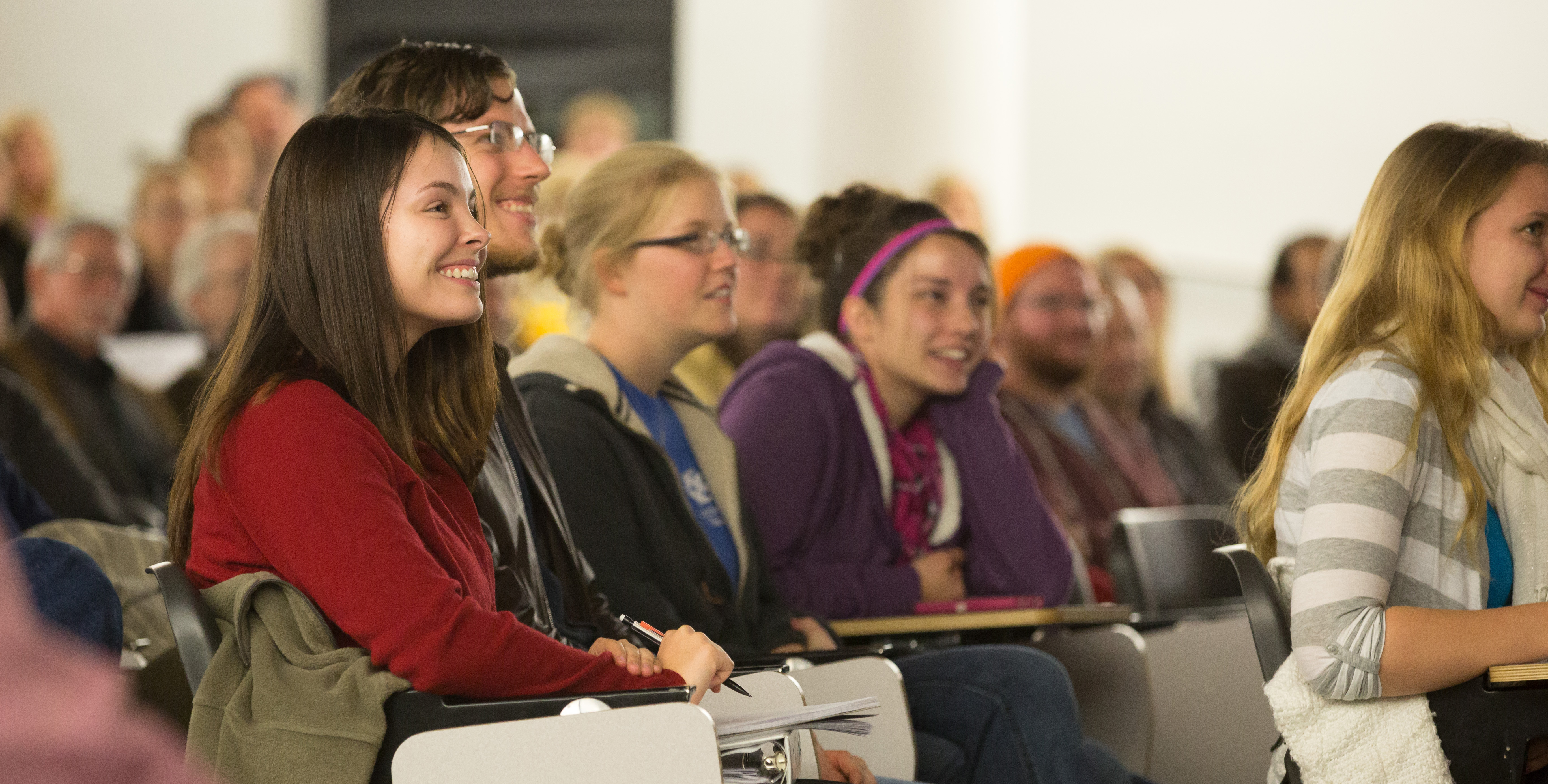 The Counseling Center offers special programs and workshops designed to define and/or prevent problems and improve the quality of university life.
These Outreach programs are presented for students on a regular basis, as well as by request. These offerings provide cognitive, behavioral and effective information that address a broad range of concerns.
Topics such as stress management, relationships, trauma-informed response, test-taking, effective communication, time management, anger management and co-dependency are examples of available presentations.
Please fill out this short survey regarding your outreach request.
Once your request has been submitted, please allow up to 72 hours to receive a response.
We attempt to fulfill all outreach requests that fit our mission and our availability.
Requests made less than 2 weeks prior to the event or during our highest demands for direct counseling services during the semester may not be able be fulfilled.
More information
Contact Anthony Franklin at AnthonyFranklin@missouristate.edu for more information on our Outreach programs or call the Counseling Center at 417-836-5116. Requests should be received three weeks prior to the desired outreach date.